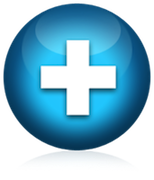 Clinician / Specialist
Become a better care provider by getting all your patient data when and where you need it and in the context you want.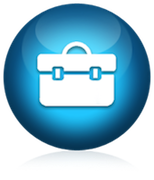 CMO / CMIO
Transform data into knowledge with a clinical workflow solution for all departments, enabling integrative care for better outcomes.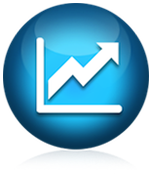 Executive
Team
Manage your existing and/or expanding enterprise, increase productivity, and uncover CMO / CMIOopportunities to further leverage existing assets.
IT
Manager
Reduce risks and manage costs with a single integration platform for all your systems, using tools that evolve your systems-of-systems approach.