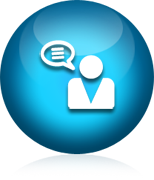 Blog
The Compressus blog is where we share the industry expertise of our leaders and present our views in improving patient health and protecting their safety.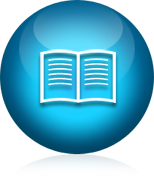 Hot Reads
Educate yourself on best practices for data exchange, new and emerging technologies, innovative solutions and healthcare marketplace trends.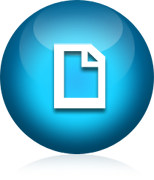 Whitepapers
Gain in-depth information on Compressus solutions and their application for streamlining processes, cutting costs, increasing organizational productivity and optimizing patient care.